Reviews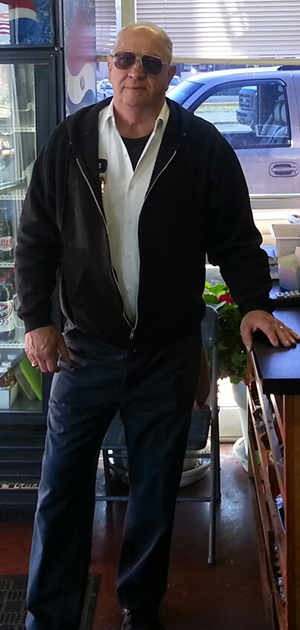 Our Certified ALLDATA Market Reviews :: Review Count: 1 :: Average Rating: 99.99% last 6 months

Cathy B.
reviewed their last visit on
5/2/2017
and their testimonial is:
"

Their customer service is the worst I've ever seen. I don't think Kermit even knows how to smile. They just "repaired" my mower and I got it home and it won't start!! I would think they would have made sure it started before they called and said it was ready. And Kermit had no one apparently to help him load it in my car so I had to help because he has "a bad back." I will NEVER go there again. Oh and maybe they at least need to learn how to thank a customer. I've never experienced such awful service in my life!!!!

"